The Next Generation of Quick Service
Founded in 2003, Fire & Water Restaurant Group represents exciting and dynamic food. We are the next generation of Quick Service, redefining the industry with cutting-edge brands and innovative culinary design.

Combined with legendary customer service, unique atmospheres, and strong team-oriented leadership, our innovative brands create a memorable and engaging experience for all of our guests.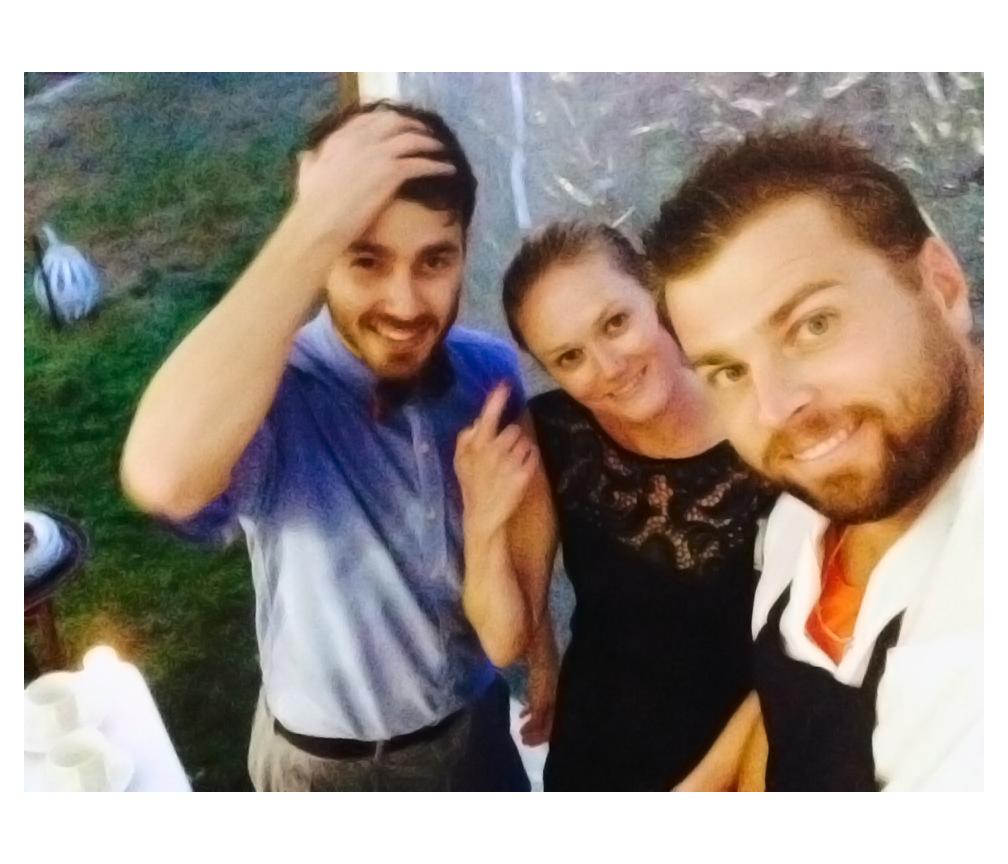 A restaurant specializing in gourmet grilled cheese, Mac and cheese, and soups. Inspired through passionate foodie imagination, UMelt brings an inventive take on everybody's favorite comfort food.
A new experience in Rhode Island beach concession food, Salty's Burgers and Seafood is the product of a passionate dedication to the return of an exciting culinary experience. Salty's Burgers and Seafood brings a new wave of culinary inspiration to ordinarily boring beach concession food
Offering fresh seafood, fresh, never frozen all-natural angus burgers as well as healthy wraps and other delicious treats. We strive to give beach patrons a meal to talk about.
Combining fun and flavor with all-natural angus burgers, The Burger Shack offers delicious creations to satisfy everyone's craving.
We cook every burger to order and serve every order with a smile for a slice of Americana and the best beach meal you can get on the Cape.